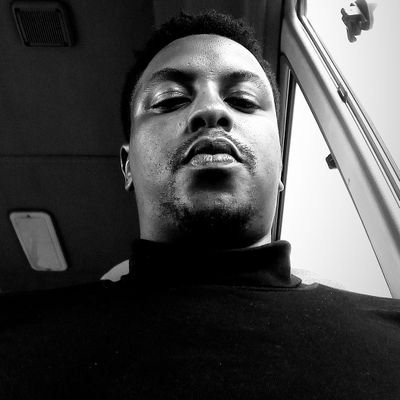 I'm a lucky guy. I've found something I love, something that excites and surprises me on a daily basis. 
On paper I design brands but for me it's about things that are aesthetically pleasing, communicate clarity and tell better stories.
I've worked with some incredible people and wonderful clients. These include WPP Scangroup, Google, 
and Ringier AG  amongst many others.
If you'd like to chat please feel free to get in touch.
I'm dope, and I do dope shit.